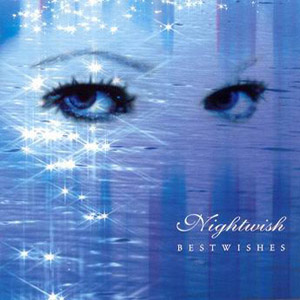 2005
Best Wishes
Type

Best-of

Date

09 Mars 2005

Chez

Toy's Factory
Résumé
Voici le deuxième best-of du groupe. Cette fois il est signé Toy's Factory, la maison de disque de Nightwish au Japon. Il contient des morceaux des 4 premiers albums et du EP "Over The Hills".
Date de sortie : 9 Mars 2005
Ecrit et commposé par Tuomas Holopainen sauf :
Sacrament Of Wilderness : Tuomas / Tuomas-Emppu
Walking In The Air : Howard Blake
Over The Hills And Far Away : Gary Moore
Come Cover Me : Tuomas / Tuomas-Emppu
Crownless : Tuomas / Tuomas-Emppu
01. Stargazers
02. The Kinslayer
03. She Is My Sin
04. Ever Dream
05. Come Cover Me
06. Know Why The Nightingale Sings
07. Bless The Child
08. End Of All Hope
09. The Riddler
10. Sleepwalker - original mix
11. Crownless
12. Sacrament Of Wilderness
13. Walking In The Air
14. Beauty And The Beast
15. Wishmaster
16. Over The Hills And Far Away
17. Sleeping Sun
Details.
C'est encore une fois un très joli best-of : une pochette inédite et très jolie, un livret complet avec les paroles en anglais et en japonais (comme il est courant de voir dans les versions japonaises de CD). On peut en revanche être un peu déçu par le choix des morceaux, avec quelques choix particuliers...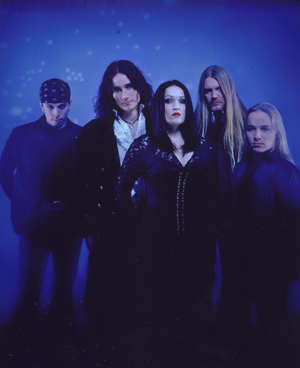 Le coin du collectionneur
Japon 2005 - Toy's Factory - TFCK-87383 - CD